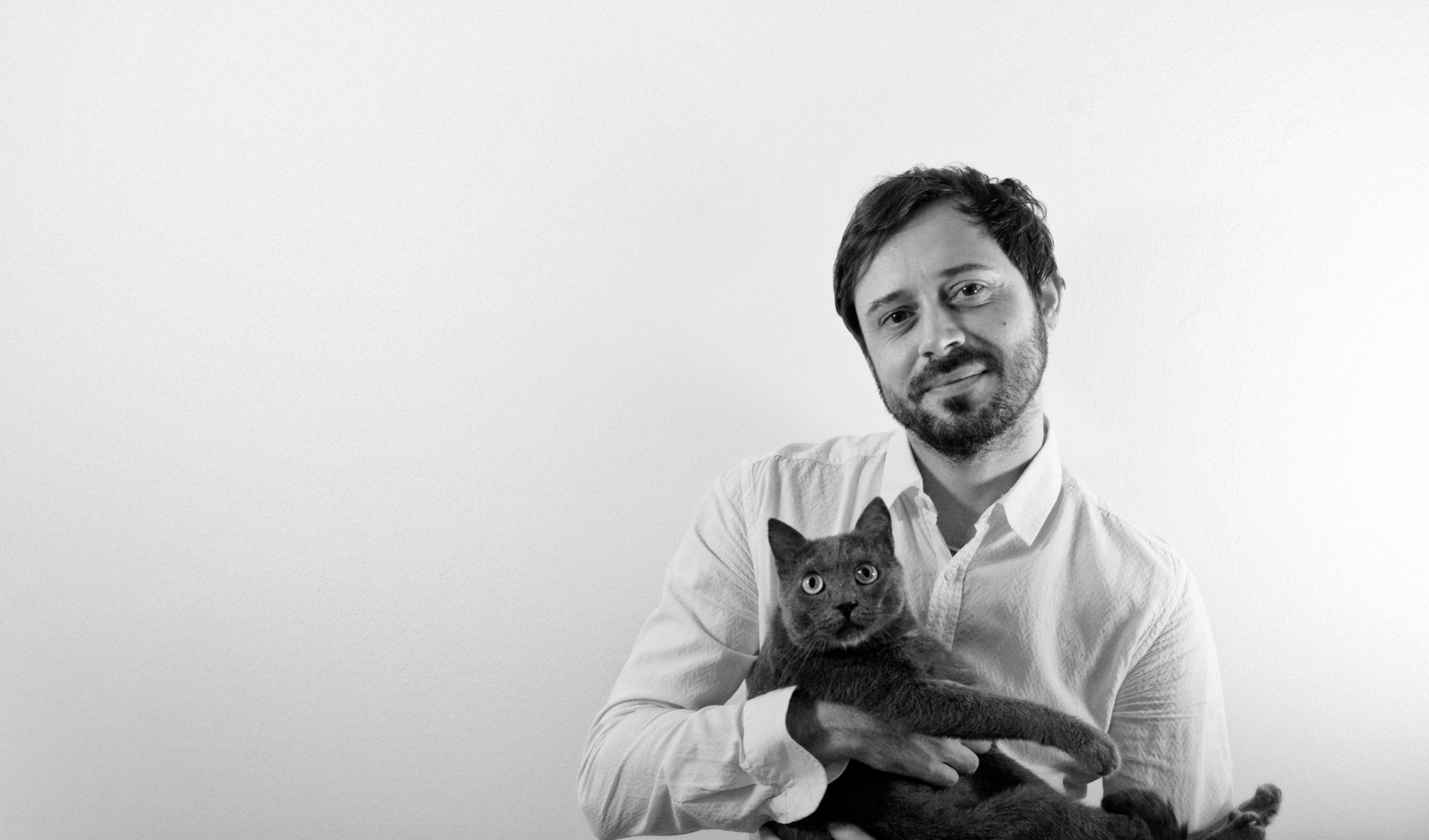 Daniele Ragazzo is an artist/designer based in Milan.
He graduated at the Polytechnic University of Milan, at the School of Design, obtaining a Specialist Degree in Product Design.
After an initial period of collaboration with Studio Bellini in Milan, he went to Turin in order to take part in the young designers team at Studio Nucleo, where he carried forward projects for agencies such as Teuco, Studioart, Iris Ceramica, Mila Schön and Salvatore Ferragamo. During his collaboration with Nucleo, which lasted until 2010, Daniele began working on his own designing and realized some handiworks of the "Primitive" collection, which was a limited edition of pieces that have been exhibited during many events and in Galleries such as: Fondazione Sandretto Re Rebaudengo in Turin, M as Mila in Florence, Gallerie Italienne in Paris, Art&Rapy in Montecarlo, Secondome in Rome, Gabrielle Ammann in Koln and Nilufar in Milan.
In 2011, enthusiastic about the results of his self–produced work, Daniele started exploring new materials through the collaboration with the Milanese artist/designer Jacopo Foggini, from whom Daniele learnt about and experimented with specific and unusual processing techniques with methacrylate. During the collaboration with Jacopo he has designed and realized works and installations for David Gill, Edra, Fendi, the Hilton Hotel, the Park Hyatt Hotel and the Mandarin Oriental Hotel. In these occasions he has also taken part in numerous international events such as: the Moscow Design Week, Art Basel Miami, the Milan Design Week and many others.
Daniele currently works as a freelance designer for private clients, agencies and galleries, realizing limited edition self–produced objects.
Having absorbed his previous experience and having refined it more and more towards a direct approach to the multiform materials that he encounters, Daniele draws from his imagination, filters it, and plays on the contraposition of elements.